Information About me
I hold a PhD degree in cryptography and security from Sorbonne Doctoral School. I also hold a diploma of engineering from Telecom ParisTech in CyberSecurity. Currently, I work for NXP Semiconductors as a crypto developer for embedded devices. I develop C libraries for NXP microcontrollers targeting the highest levels of security. As a daily routine, I write embedded C and assembly code and interface with IP specific hardwares. Previously, I worked in R&D of Thales researching novel cryptography and network security protocols. I also worked on malware Research and vulnerability analysis. In my extra time, I offer penetration testing services for websites and mobile applications for private clients.
Away from my desk, I enjoy playing chess and doing sport. My favorite sports are swimming and hiking.
My Skills
Programming
Embedded C, Python, C++, ARM ASM, RISC V ASM
Pentesting
Web (OWASP), Android (ADB, MobSF, ...)
Machine Learning and AI
CNN, DNN, Transformers, Federated Learning
Theoretical and Applied Cryptography
NIST Standards, AES, DES, ECC, RSA, PQC, ZKP, ...
DevOps Skills
Version Control, Server Integration, Containers, ...
Unix System Administration
Servers, Database, Web
Research and Writing
Academic Articles, Patents, Blogs
Debugging and Dynamic Code Analysis
Intel PIN, GDB, Keil, OpenCRT, Frida
Reverse Engineering and Static Analysis
IDA Pro, Radare2
Previous Employments
2023 - present
Crypto Developer
- NXP Semiconductors (Toulouse, France)
Developing cryptography C libraries for embedded devices.
2020 - 2023
Research Engineer
- THALES SIX GTS (Paris, France)
Designing and developing cutting-edge network security solutions.
2019 - 2019
Research Internship
- Stevens Institute of Technology (Hoboken, USA)
Reducing the attack surface of user programs by removing unwanted features from programs using dynamic and static binary analysis.
2018 - 2018
Research Internship
- EURECOM (Sophia Antipolis, France)
Designing a privacy-preserving neural networks using multi-party computation.
2018 - 2018
Penetration Tester
- NetRom Consultants (Jounieh, Lebanon)
Black box and white box website penetration testing and on-site network pentesting.
Education
2019 - 2022
Ph.D.
- University of Sorbonne
Philosophy Degree in IoT Security (Bac+7).
2017 - 2019
Diploma in Engineering
- Telecom ParisTech (EURECOM)
Diploma in cybersecurity engineering. Equivalent to a masters degree (Bac+5)
2013 - 2019
Diploma in Engineering
- Lebanese University
Diploma in telecomunication engineering. Equivalent to a masters degree (Bac+5)
Here is a selection of my work in several programming languages. The source code of all these projects is accessible on Github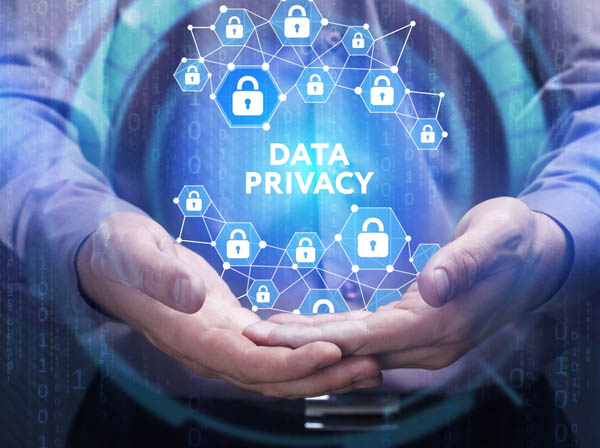 2022
This is an implementation of the protocol presented here . The protocol aims to preserve the privacy of federated learning clients by encrypting their model updates. The encryption is additively homomorphic such that the federated learning average can be computed on the encrypted inputs.
Contact me here
Do you have a nice project?! I'm very interested in helping. Please don't hesitate to contact me.
mohamad_mansouri (at) outlook.com